Original & Mineral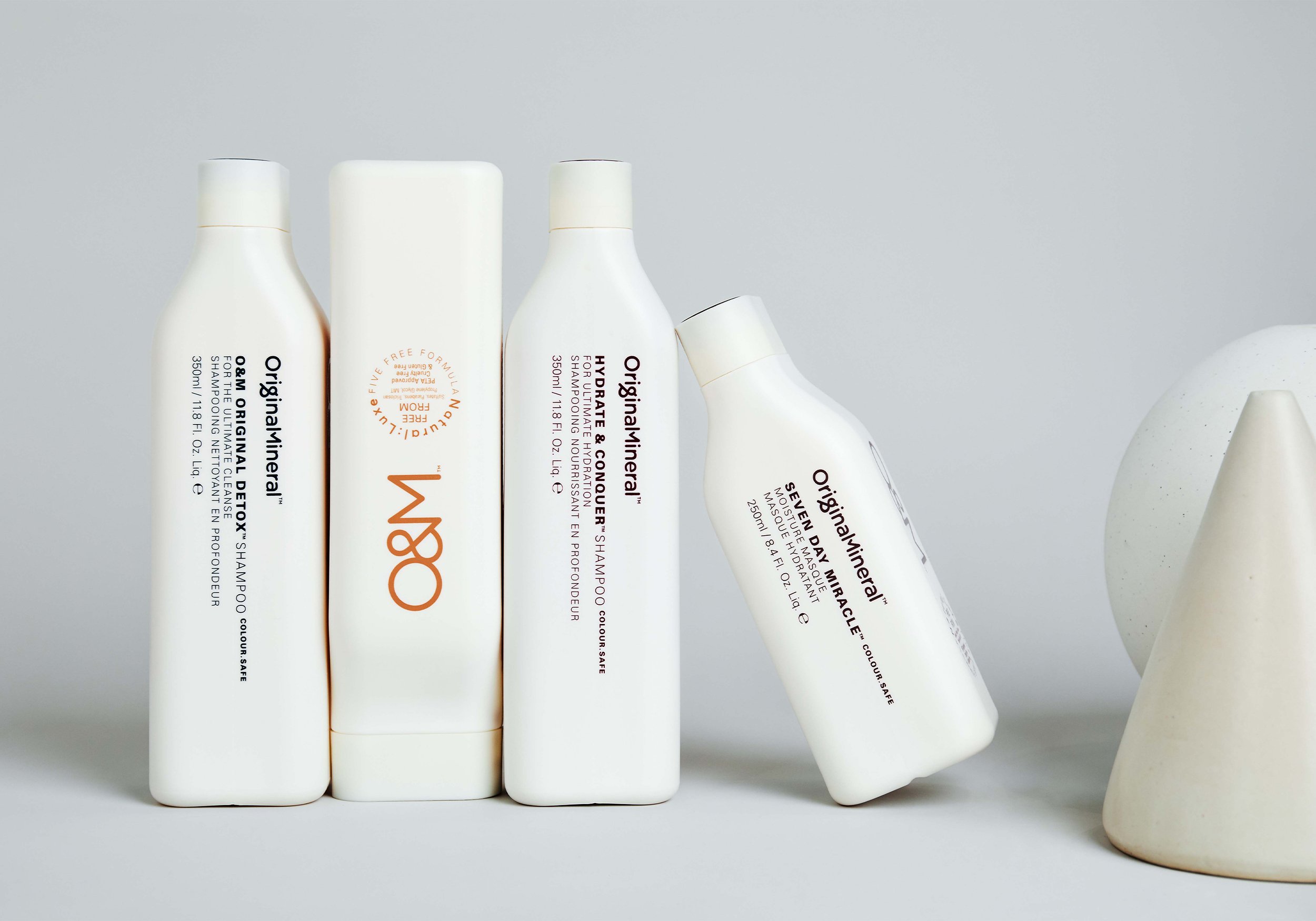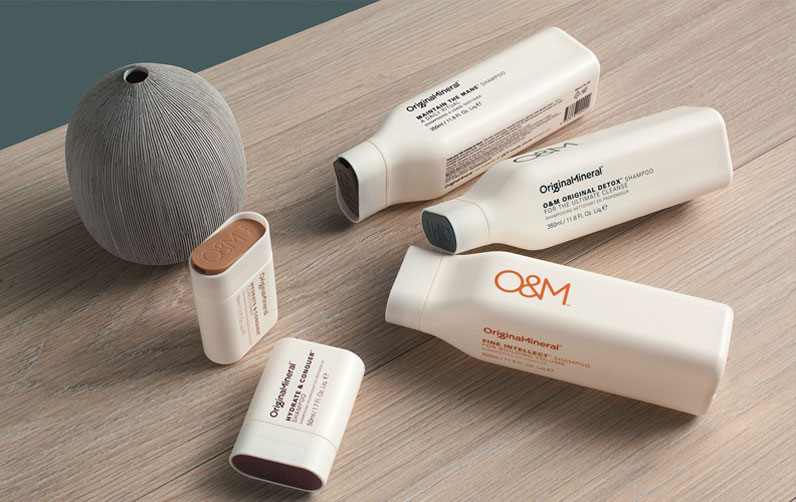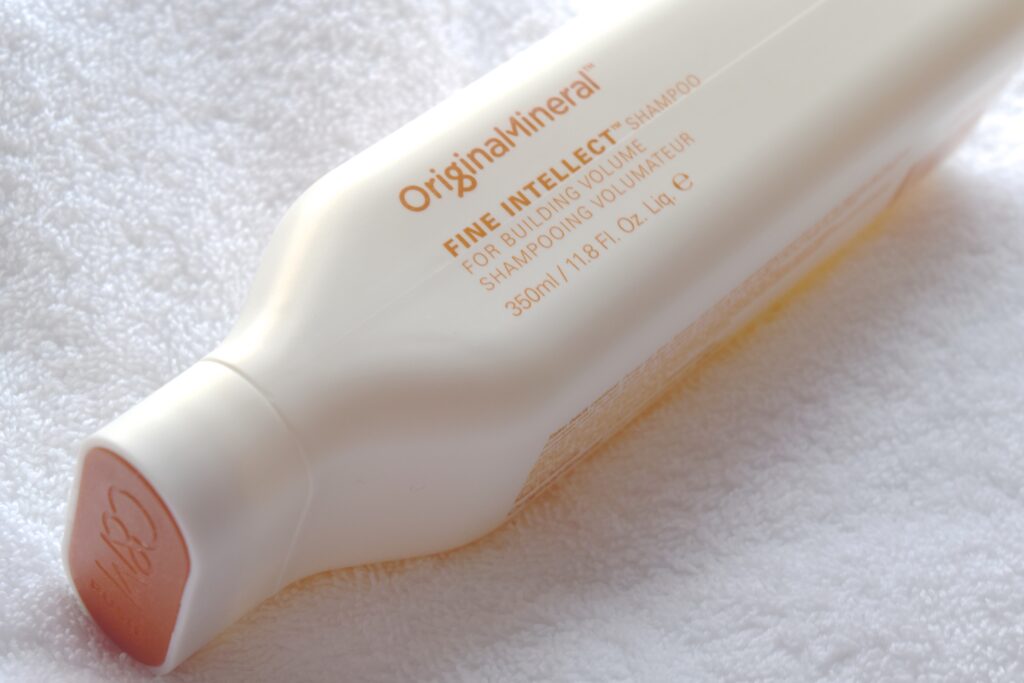 Stress free hair with Original & Mineral?
Healthy hair starts when it is stress free. Therefore, the the chemical load on the hair is reduced with Clean Colour Technology from Original & Mineral. Hence they have
Ammonia-free hair dye by Original & Mineral
The world is changing and many people are looking for healthier alternatives when it comes to what they eat and drink as well as what they use for personal care. In result, awareness of undesirable ingredients and chemicals in products is increasing at a rapid pace. This awareness has led many consumers to look for "cleaner" products. O&M was one of the first brands to introduce an ammonia-free hair dye and has meanwhile banned other harmful ingredients that are still commonplace at large cosmetics companies. PPD and resorcinol have also been removed and replaced by much milder substances.
Natural Australian ingredients
The heart of O&M is the unique Clean Colour Technology (CCT). Formulated with minerals and less chemical alternatives compared to traditional hair dye ingredients. This without compromising the end result. O&M is thoroughly tested in the places where it is being be used. which is in the hair salons of selected hairdressers. It is rightfully called the next generation of professional hair colouring. For hairdressers, by hairdressers. The hair care line is also developed according to the same principle. With as many natural, native Australian ingredients as possible.
Discover more?
Do you want to discover more about the beautiful products of Original & Mineral? Then visit one of our hair salons and ask your hairdressers for more information.