Giftcard day&night hairdressers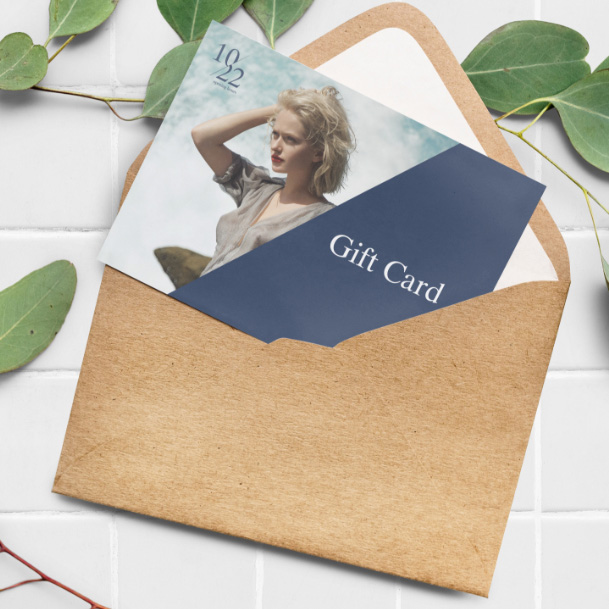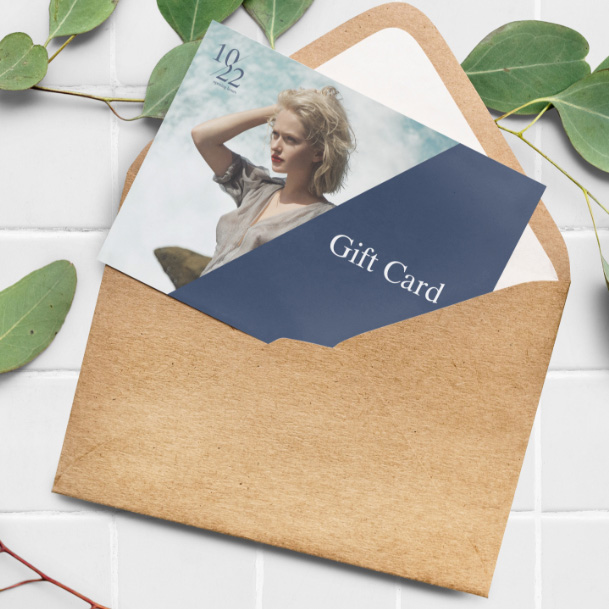 Surprise someone or yourself!
Surprise someone or make yourself happy with a giftcard from day&night hairdressers!
Book a treatment by day&night hairdressers especially for you. Our well-trained hairdressers and masseurs use only the best products. Moreover, they provide professional advice adjusted to your wishes and needs. Day&night hairdressers is open six days a week from 10:00 until 22:00.
Choose your specialist and put together your treatment. You can easily book your appointment online.