Our hair products
In our salons we work with beautiful hair products. They are specially selected for the best results after a hair cut, colour or style at one of our hair stylists. The brands we work with in our hair salons are: Authentic Beauty Concept, Original & Mineral and Olaplex. Because we have a good relationship with these brands, our hairdressers can provide a lot of information and explanation about them.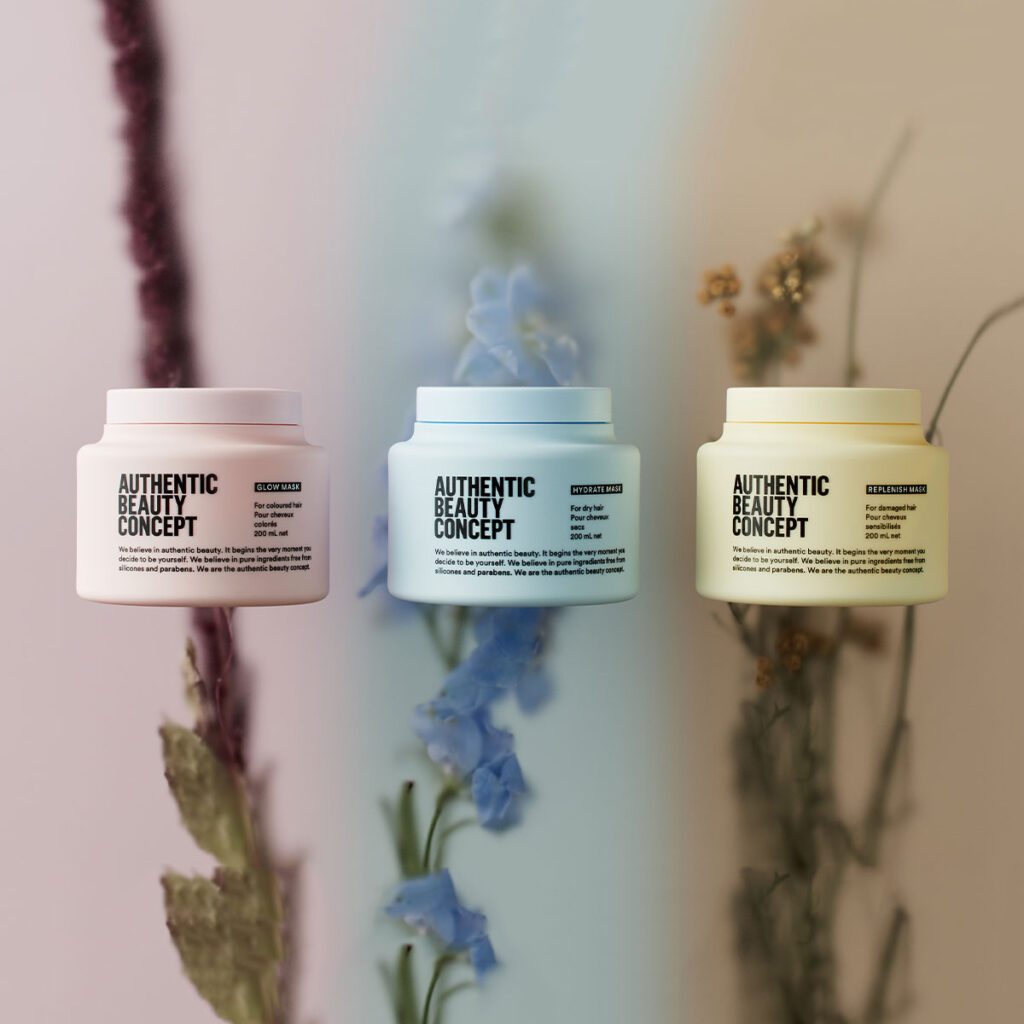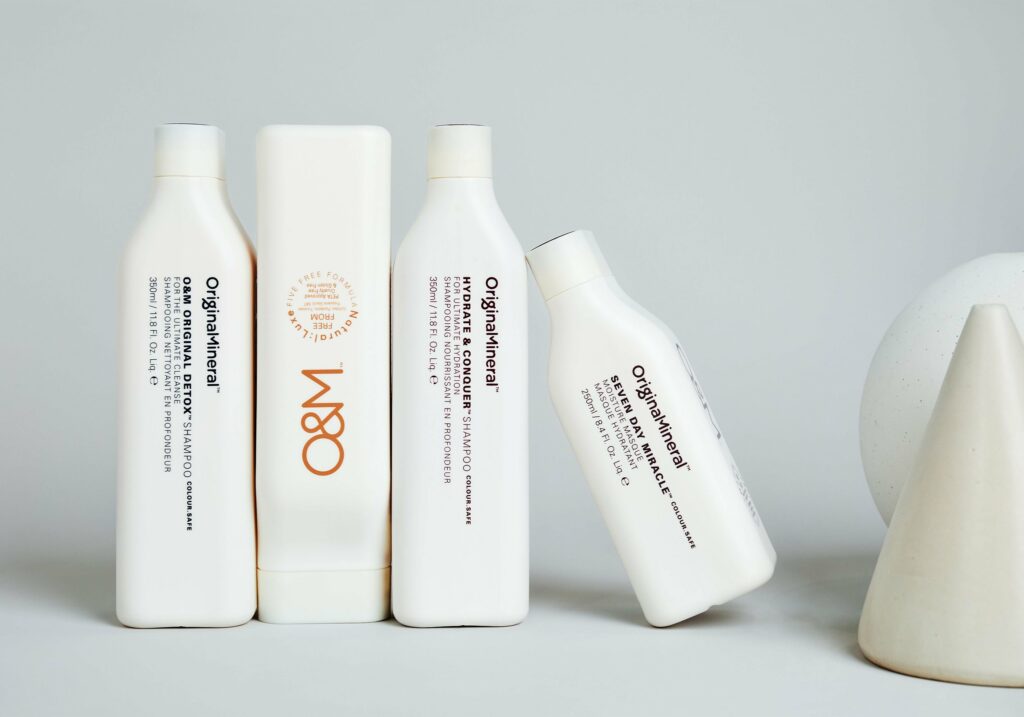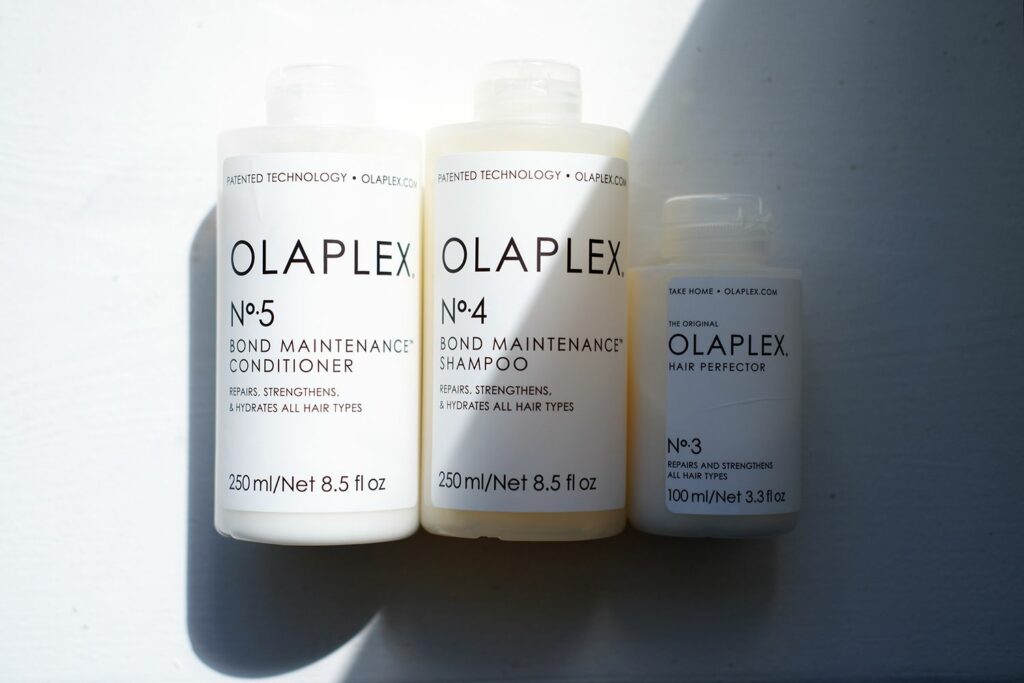 ABC – short for Authentic Beauty Concept, is a holistic premium brand. It is developed in collaboration with a unique hairdressing collective with a new take on authentic beauty.
Authentic Beauty Concept uses carefully selected ingredients for its products. In other words, sustainability and clean beauty are the most important for this hair care line. Therefore, you will not find any silicones, parabens, sulphates of artificial substances in these products. In conclusion, only 100% natural and cruelty-free ingredients are being used.
Read more about Authentic Beauty Concept
Healthy hair starts when it is stress free. Therefore, Original & Mineral reduced the chemical load on the hair products with Clean Colour Technology.
For instance, O&M was one of the first brands to introduce an ammonia-free hair dye.
It is rightfully called the next generation of professional hair colouring. For hairdressers, by hairdressers. The hair care line is also developed according to the same principle. With as many natural, native Australian ingredients as possible.
Read more about Original & Mineral
How do you prevent damaged hair while colouring? With Olaplex! Think of hair breaking, becoming dull faster, becoming dry or split ends. All treatments that normally cause damage to the hair, such as blow-drying or straightening, can now be performed without any problems.
The invention of Olaplex is one of the biggest in the cosmetic field in the last decades. Olaplex is in the media as "favourite tool for colour experts". For this reason they have won several awards. Also including the award for most innovative beauty product.
Read more about Olaplex