Hair salon De Pijp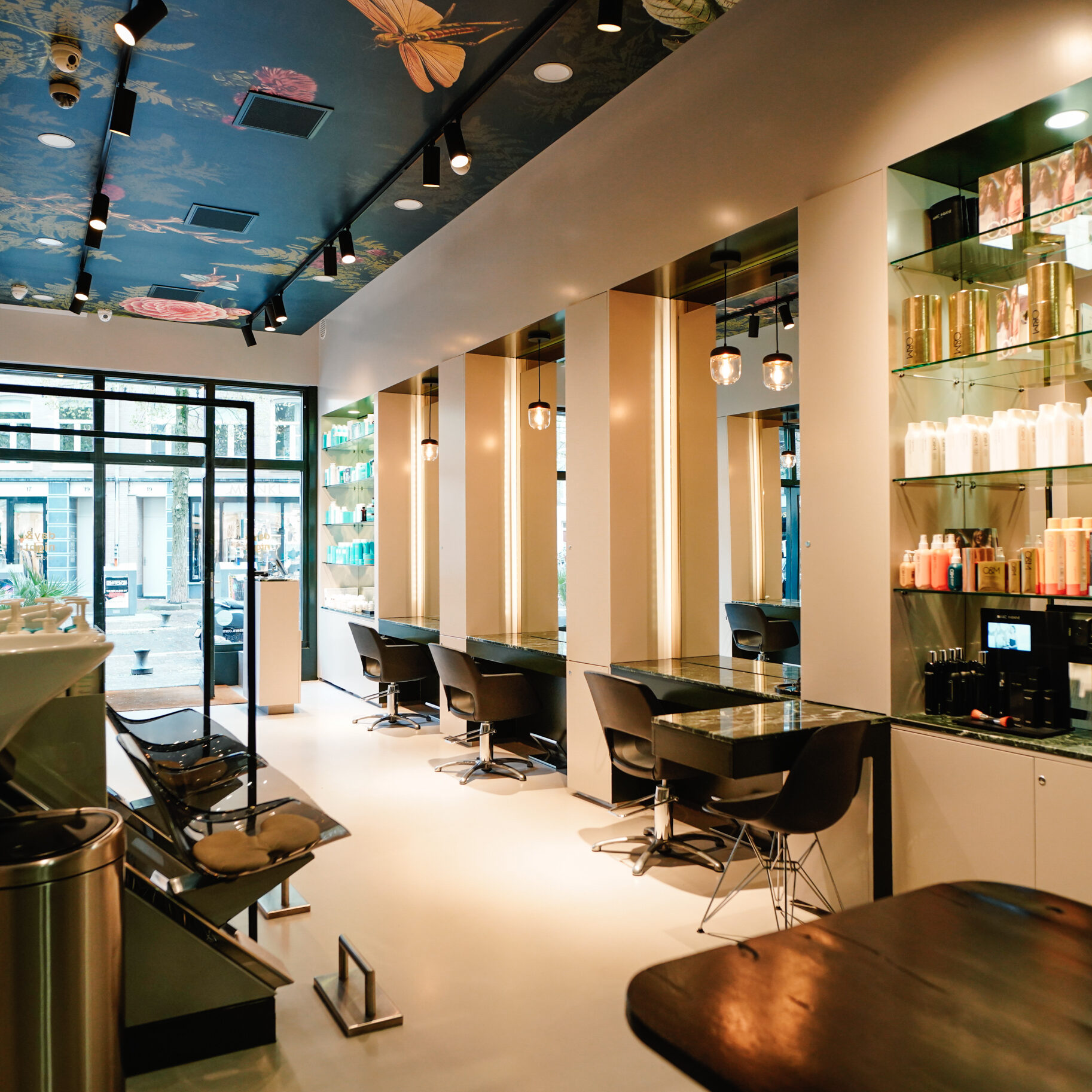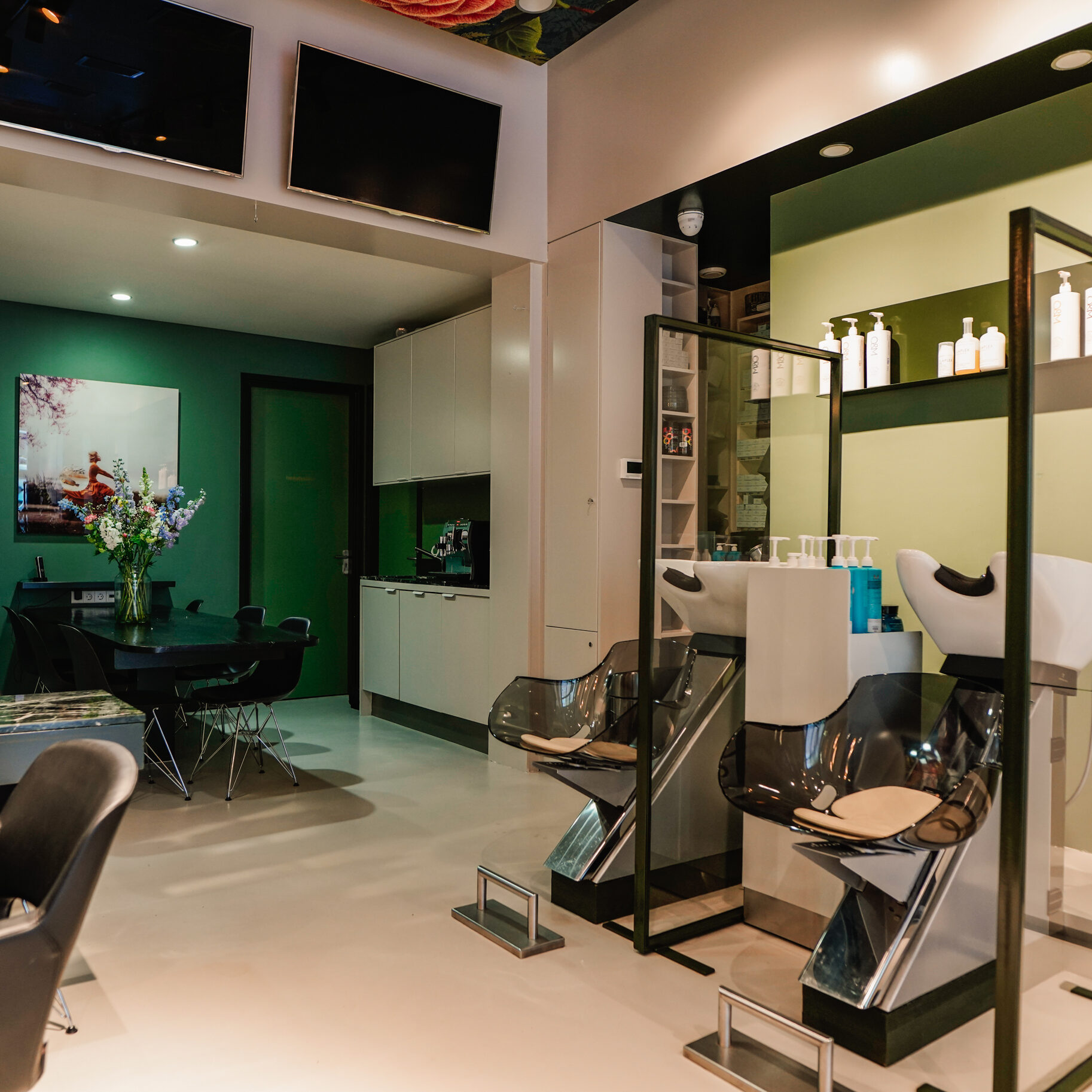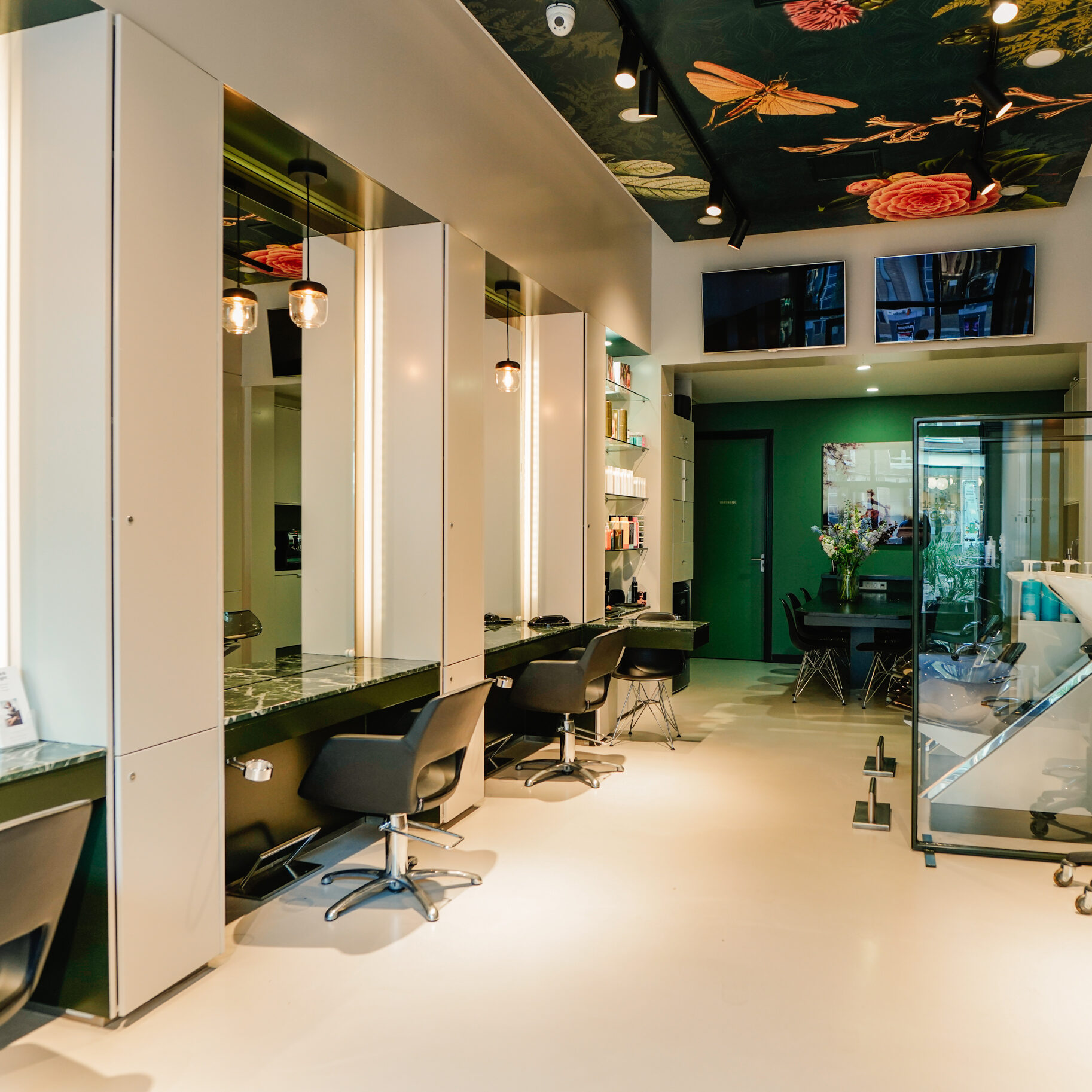 Hair salon De Pijp
In the lively heart of De Pijp you find our renovated hair salon on the edge of Gerard Douplein. In the middle of all the famous bars such as Het Paardje, De Wasserette and De Pilsvogel. The salon has recently been refurbished and is a nice place for a moment for yourself. Our hairdressers Tim and Natalia are ready to give you a hair cut you and make the most beautiful highlights of De Pijp.
The salon in de Pijp does not only have hairdressers, you will also find a beautiful beauty salon at the back of the salon for many different beauty treatments. Such as: facials, peelings, eyebrow and eyelash treatments, but also for a pedicure or waxing.
You can find the entire beauty range here. At day&night beauty we work with qualified beauticians who only use the best beauty products for your skin.
In addition to the beauty salon, there is also a great massage parlour. The best masseurs work here and you can book many varying massages. From sports massage and deep tissue, to shiatsu and also Thai and Chinese massages.
Our masseuses and beauticians are professional, highly experienced and have at least five years of experience.
We look forward to seeing you in our salon!
Opening hours
opening

hours