Hair salon The Jordaan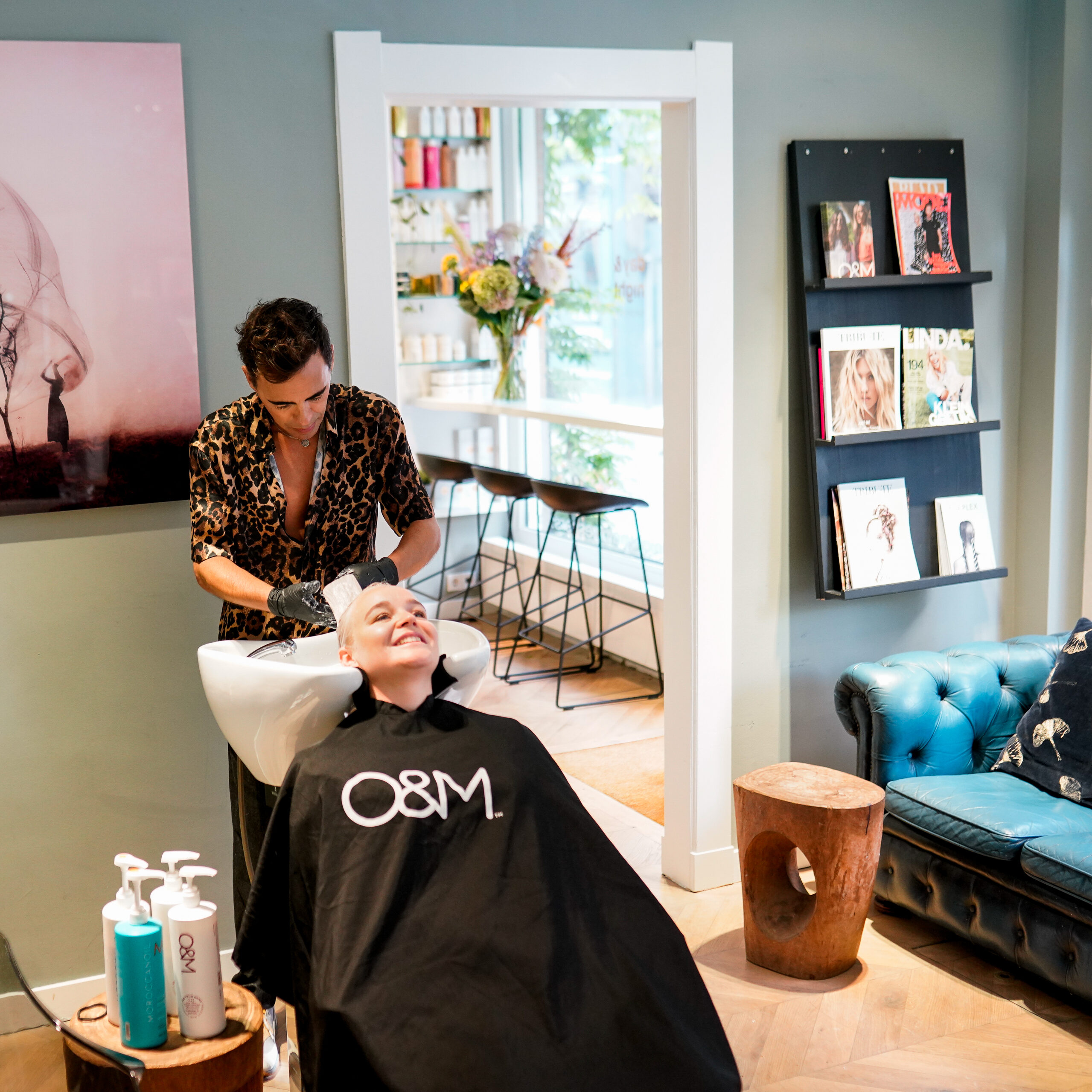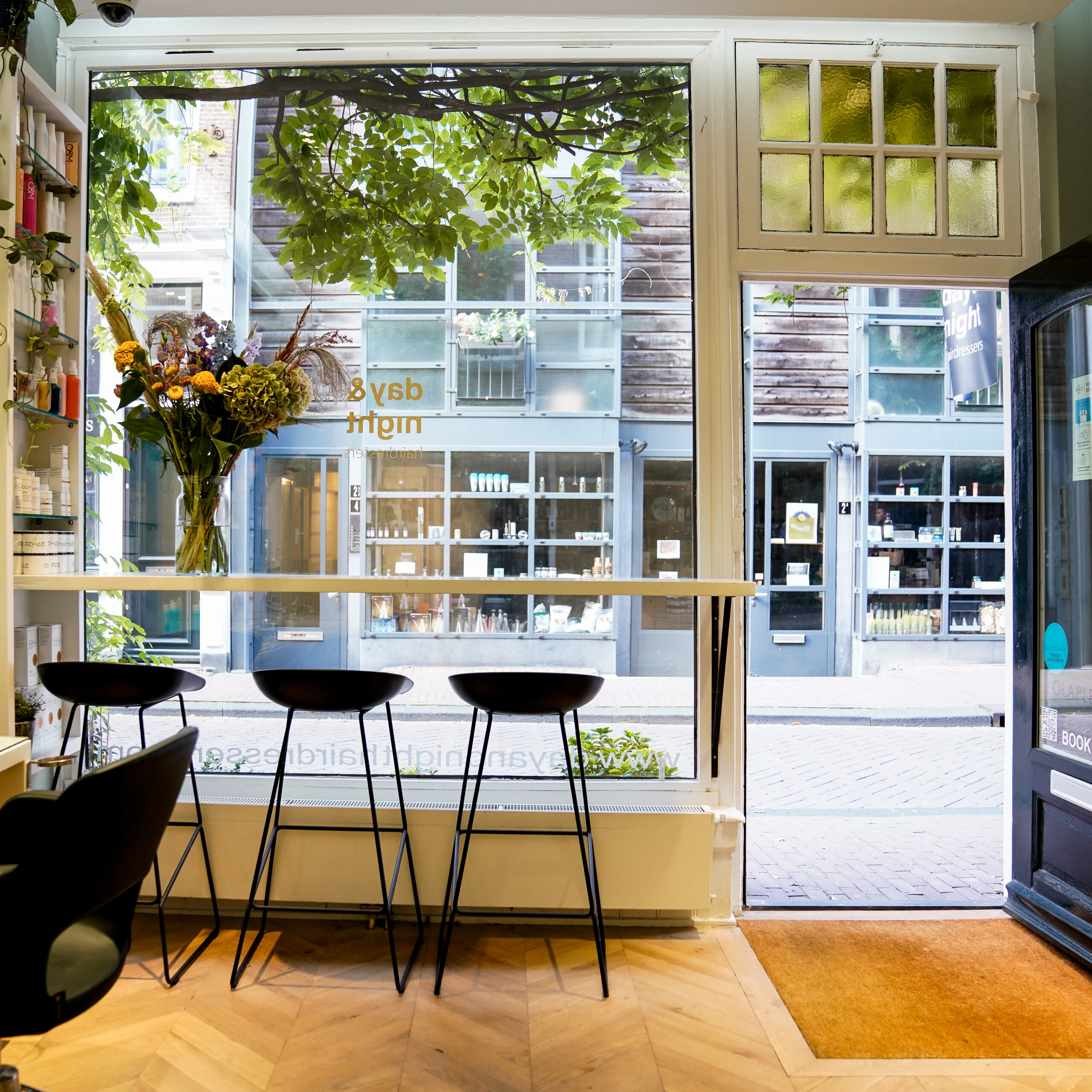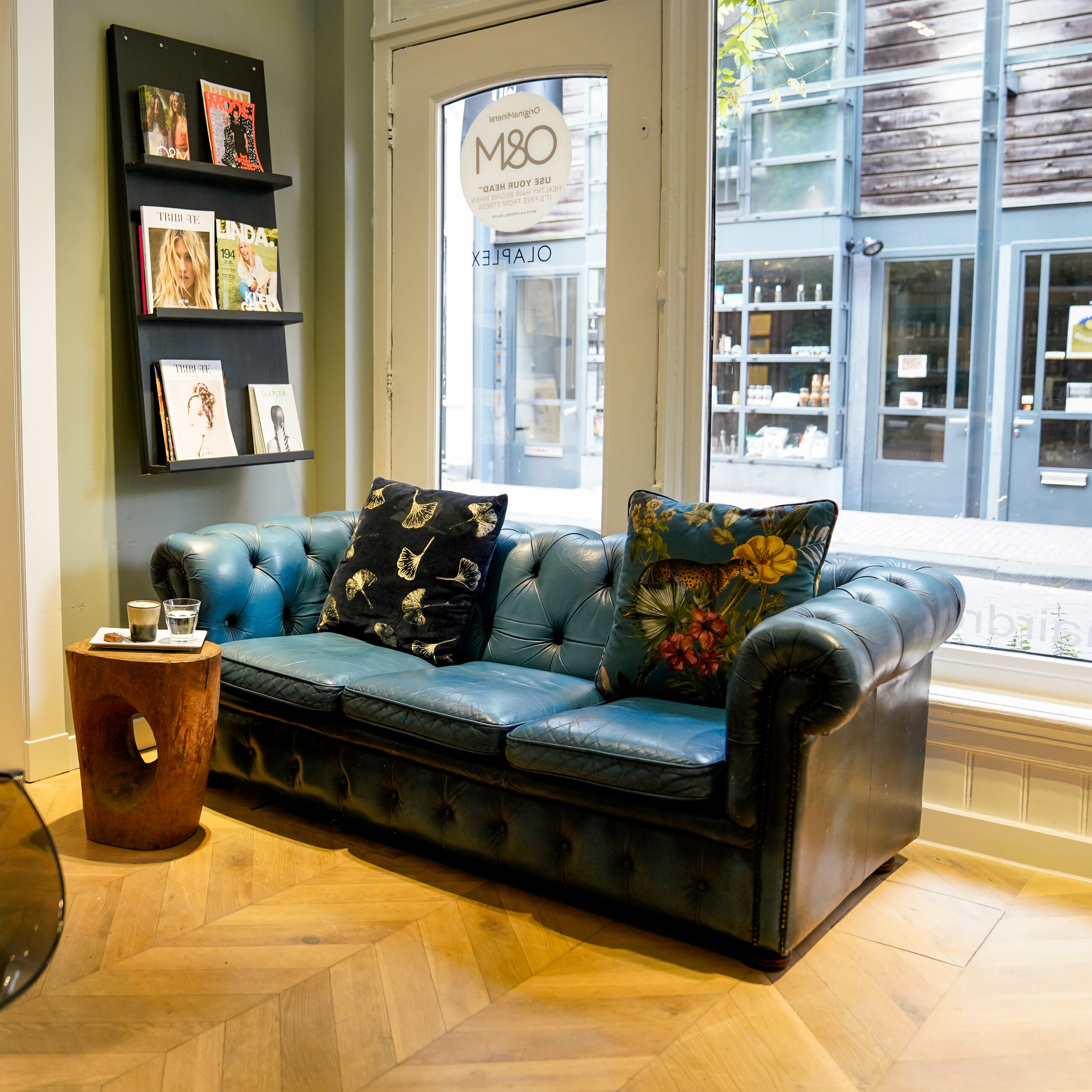 Hair salon The Jordaan
If you like an intimate atmosphere than this hair salon is your place. This hair salon has two small cutting rooms and a lovely Chesterfield to relax in with a nice cup of coffee.
We also have an international group of hairdressers and hairdressers here. Mario is originally from a beautiful Croatian island and Jose from the south of Spain. Samantha represents our own country in the salon.
The Hazenstraat is also called the 10th street or the hairdresser's street because there are no fewer than seven hair salons/barber shops.
The hair salon is located between Lauriergracht and Elandsgracht.
Have a look at our treatments and visit our hair salon. Or book your appointment easily online within two minutes.
We hope to see you soon!
Opening hours
opening

hours