Olaplex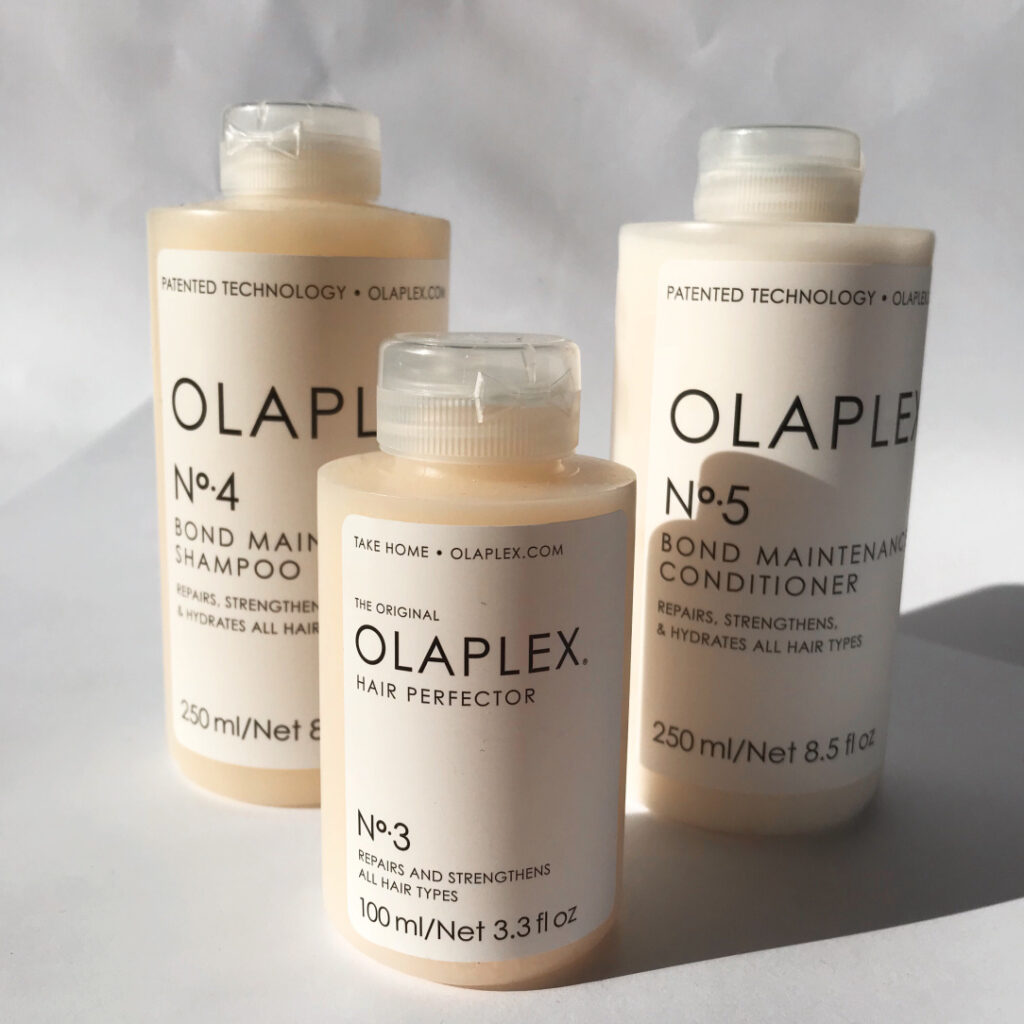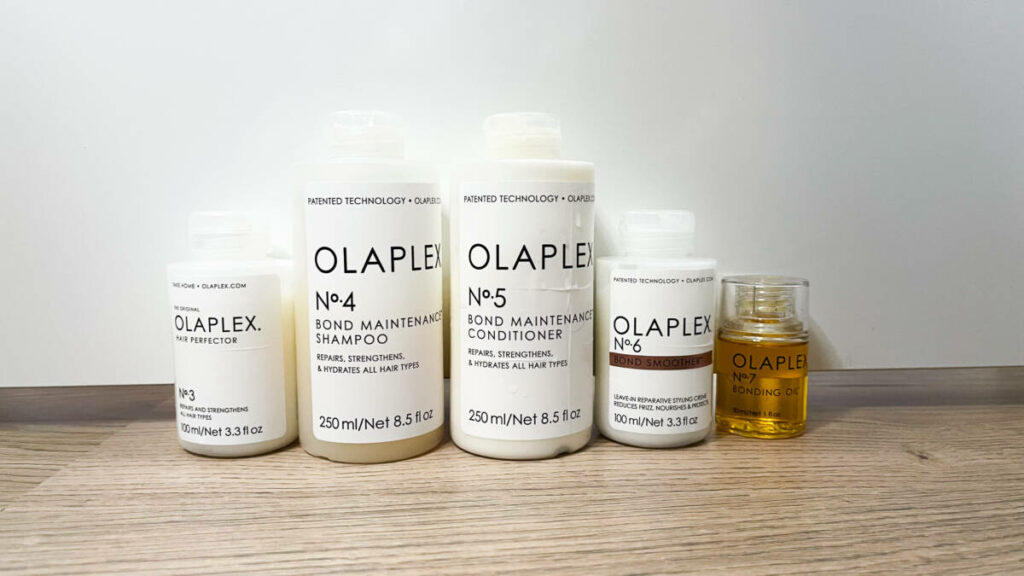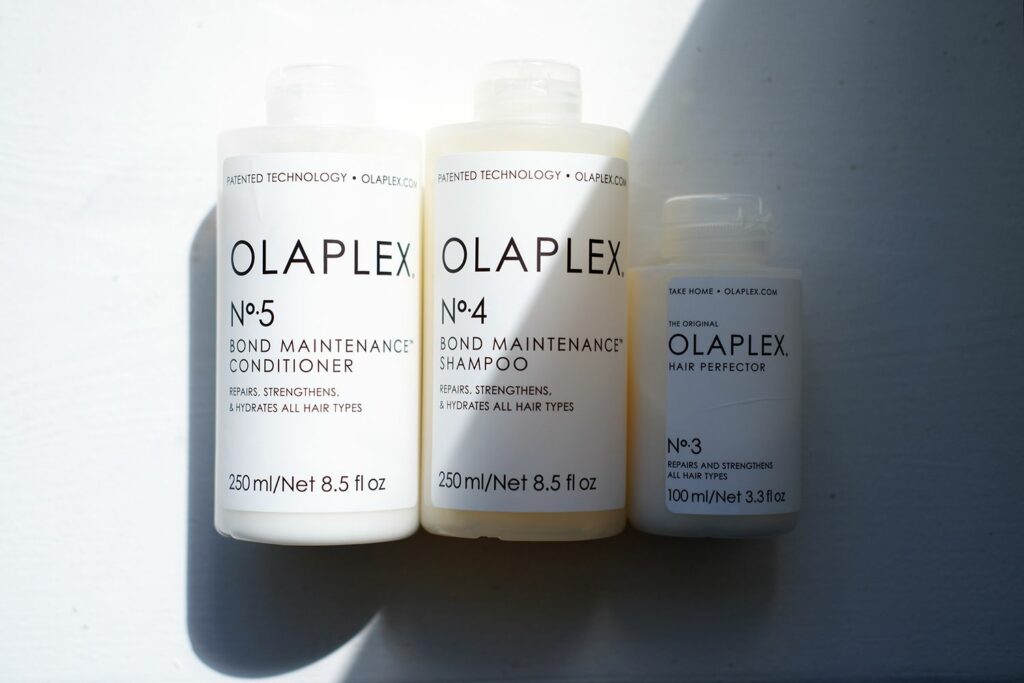 Prevent damaged hair with Olaplex
How do you prevent damaged hair while colouring? With Olaplex! Think of hair breaking, becoming dull faster, becoming dry or split ends. All treatments that normally cause damage to the hair such as blow-drying or straightening can now be performed without any problems.
What causes hair damage?
What causes our hair to be damaged? This is because the so-called sulfur bridges are broken during the treatment. These compounds provide the strength and flexibility in your hair. If they damage, your hair loses its strength.
Most innovative beauty product
The invention of Olaplex is one of the biggest in the cosmetic field in the last decades. It is in the media as "favourite tool for colour experts" and has won several awards, including the award for most innovative beauty product.
Olaplex from Amsterdam to Hollywood
Olaplex is not only a great success in the Netherlands. Also, the big Hollywood stars like Emma Stone, Adele, Kim Kardashian and many others are big users of the product. Jennifer Lopez changes her hair so often that it wouldn't be possible without using it.
How to use Olaplex?
How do you maintain strong and healthy hair in three steps and can you apply colours, styles or other chemical treatments without any problems without damage to the hair?

Step 1. Olaplex is added to the color treatment or bleach. It can also be diluted for a stand-alone restorative treatment.

Step 2. The product can be applied to the hair immediately after bleaching or color treatment.

Step 3. Buy the products for further care for your hair at home. You can apply it to your hair once a week and for 10 minutes.
Discover more?
Do you want to discover more about the beautiful products of Olaplex? Then visit one of our hair salons and ask your hairdressers for more information.