Authentic Beauty Concept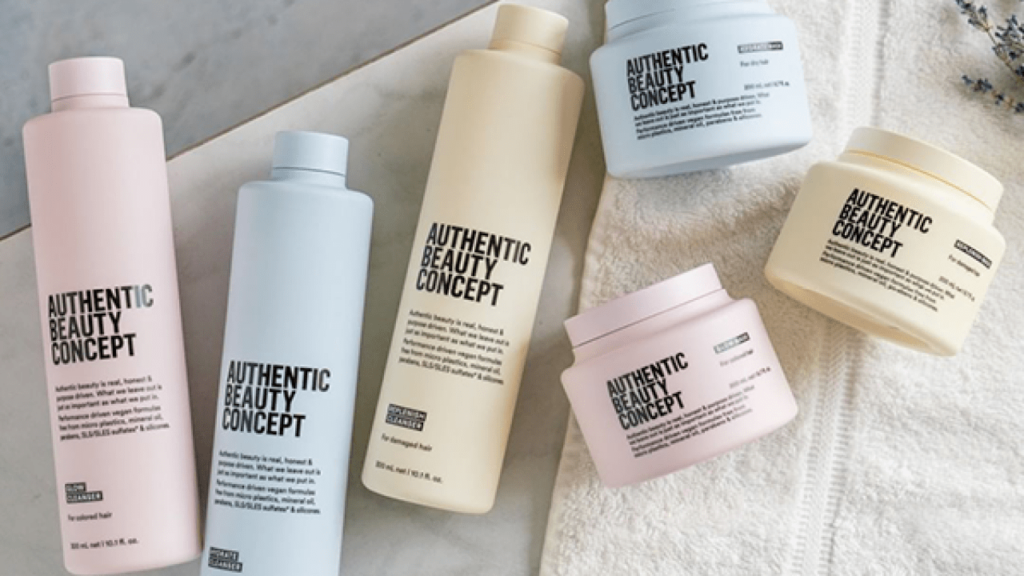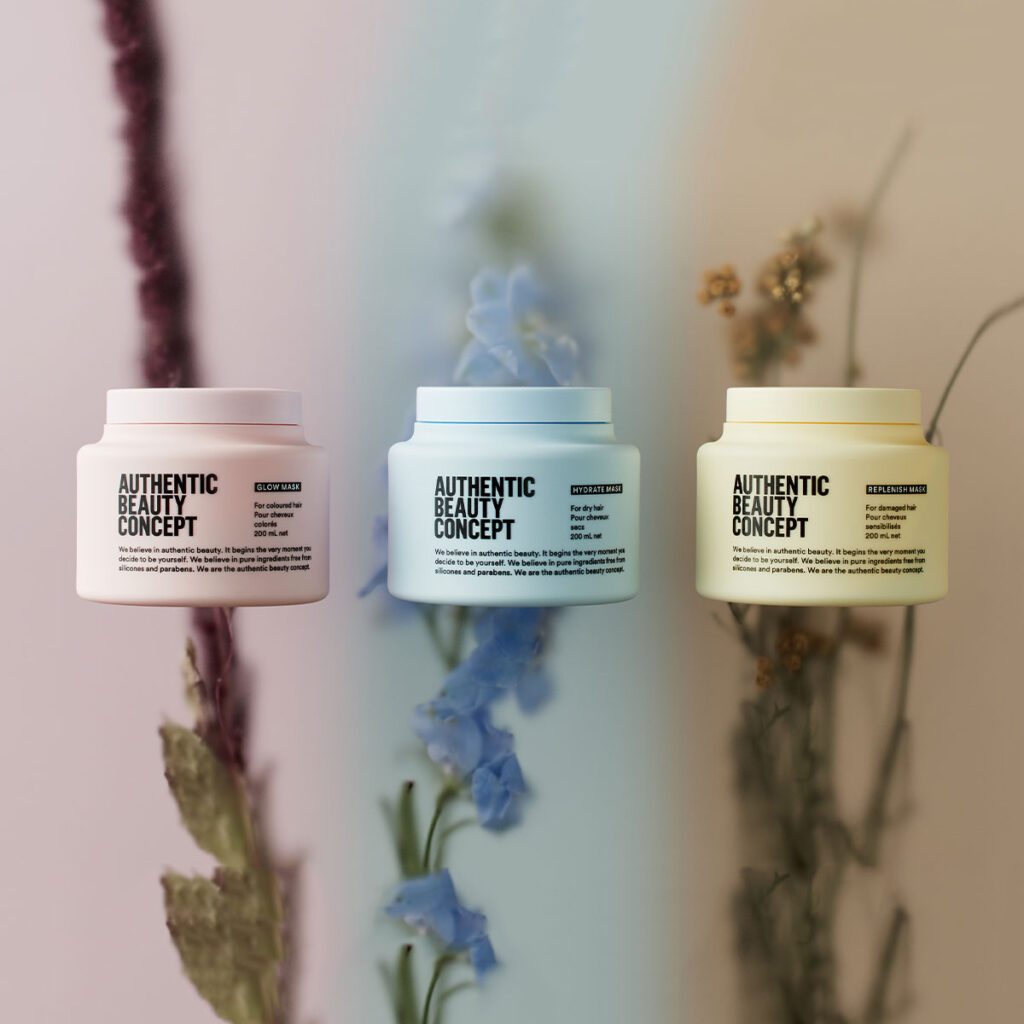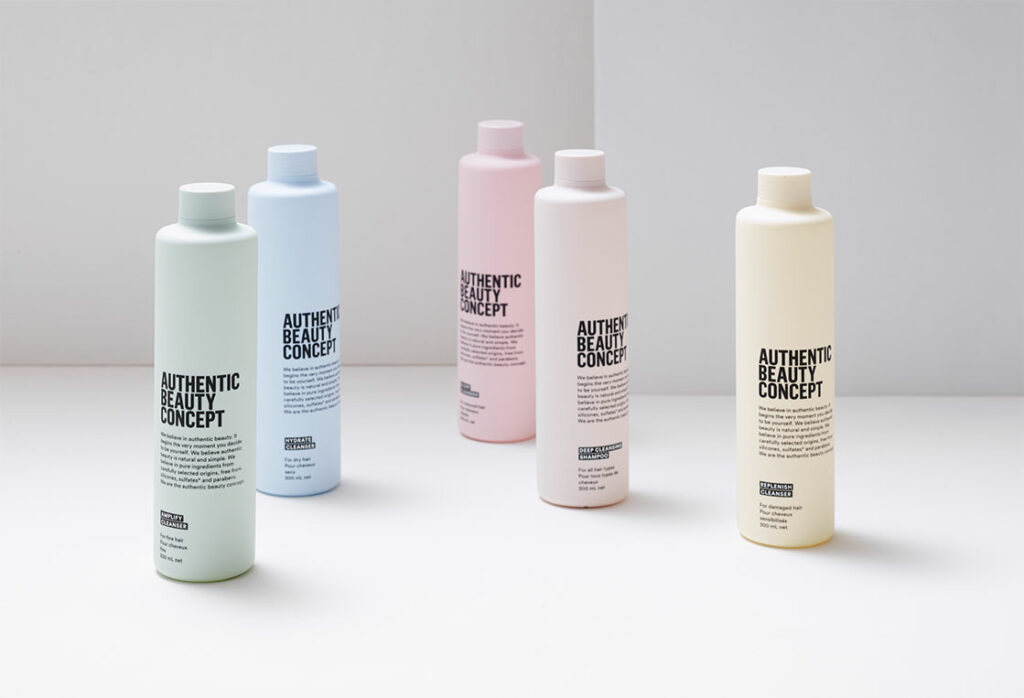 Authentic Beauty Concept – ABC
ABC – short for Authentic Beauty Concept, is a holistic premium brand developed in collaboration with a unique hairdressing collective. This is a brand with a new take on authentic beauty. The hair products of ABC are created with care.
Sustainability & clean beauty
Above all, sustainability and clean beauty are the most important for this hair care line. 28 of the 31 products are vegan formulas. However, they are working hard to be able to call the last three products vegan as well. In addition, you will not find any silicones, parabens, sulphates of artificial substances in these products. Therefore, the products all are 100% natural and cruelty-free ingredients.
Ingredients Authentic Beauty Concept
Next to that, ABC uses carefully selected ingredients for its products. ABC products are natural from a mix of extracts. The Hydrate product line, for example, contains mango extracts and basil extracts. Mango is known for its antioxidant properties, vitamins and minerals. Basil is anti-inflammatory.
Social development
In addition, ABC is committed to social development. The goal of ABC is to produce products with integrity. Since 2017, they have therefore supported the Sustainable Guar Initiative. This is a program that aims to improve the living conditions of thousands of small Guar bean farmers in India by working with a value chain. Guar** is used in the products as a conditioning ingredient. This makes the hair easy to comb and gives a soft feeling.
**Guar hydrxypropyltrimonium chloride
Discover more?
Do you want to discover more about the beautiful products of ABC? Then visit one of our hair salons and ask your hairdressers for more information.