Hairstylist Ilse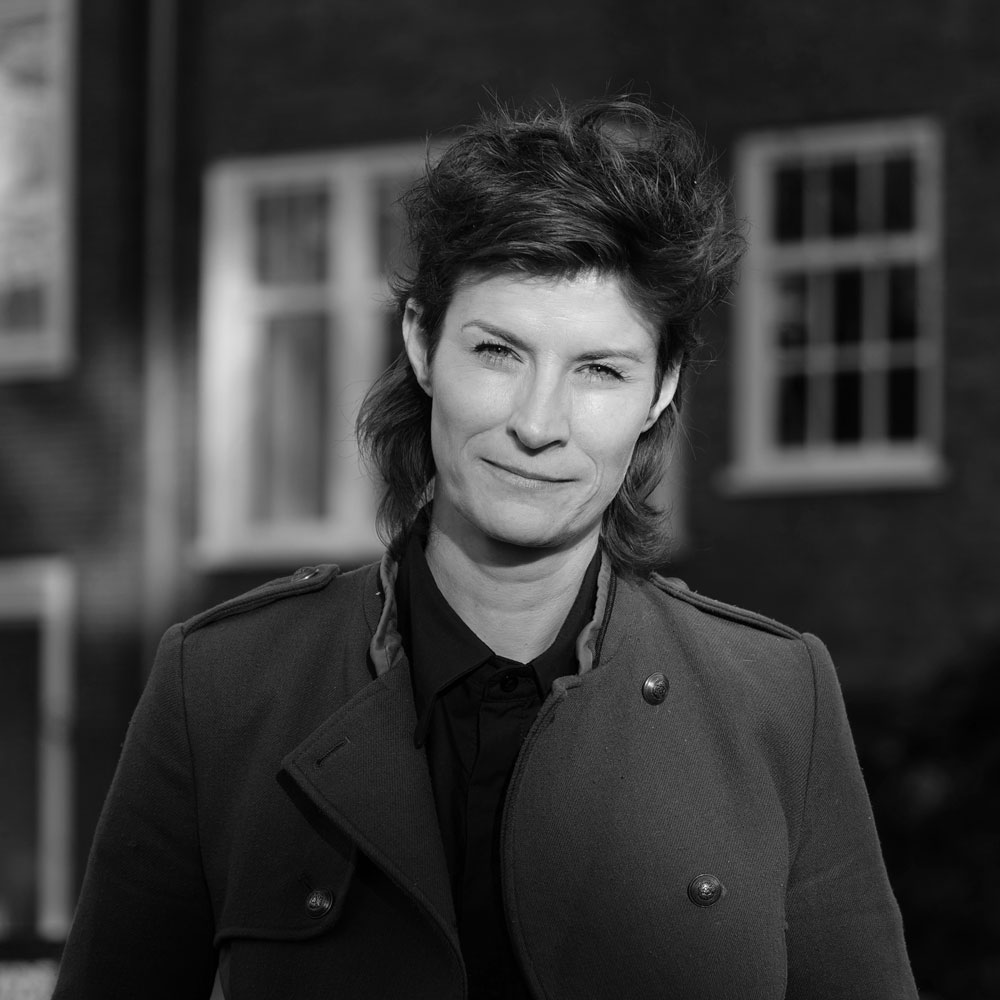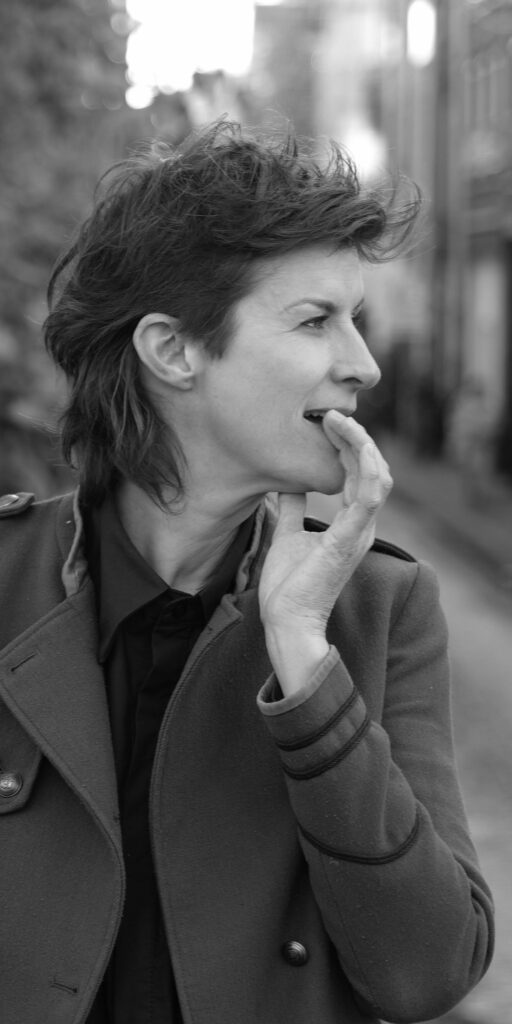 Working Days
Monday 11:00 - 20:00
Tuesday 11:00 - 19:00
Thursday 11:00 - 20:00
Friday 10:00 - 20:00
Saturday 10:00 - 18:00
About Ilse
In 2009 Ilse decided to become a hairdresser. She started working and training with some of the finest hairstylists in Amsterdam.
Along the way she created her own style, one that can be described as hair that moves and flows, hair that's sexy and a bit of rock and roll. Hair that's easy to style and stays beautiful for a long time.
She loves to create a nice vibe, good conversations and great music are almost as important as a good haircut!

She can handle every kind of hair, from short hair for man and women to beautiful curls or a cool straight bob.
​No haircut is out of reach.
Working Days
Monday 11:00 - 20:00
Tuesday 11:00 - 19:00
Thursday 11:00 - 20:00
Friday 10:00 - 20:00
Saturday 10:00 - 18:00