Balayage in Amsterdam at day&night hairdressers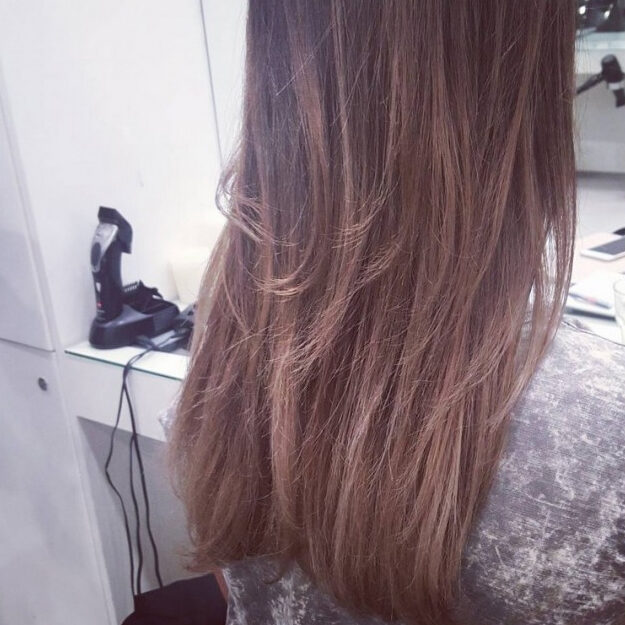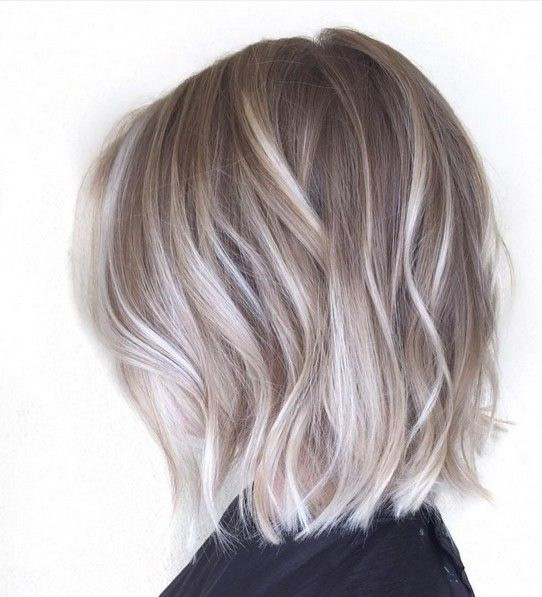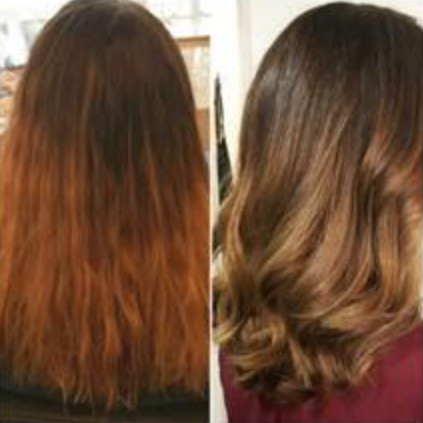 Balayage
Do you want your hair to have a natural look with subtle color differences and a shiny look? Then the Balayage color technique is perfect for you! At day&night hairdressers we know exactly how to color your hair perfectly according to this technique
The benefits
Suitable for almost all hair colours and hair types
Stays pretty for four to five months without touch-ups
A more natural and healthy-looking result
Barely any outgrowth in roots
Is it suitable for my hair?
Balayage is suitable for basically every hair colour and hair type. Whether you have short, long, blond brown or red hair, it can be applied to every hair type. Before we get started in the salon, we will first have a look at how your hair falls naturally and which colour is most suitable for you.
Book an appointment
What is balayage?
Balayage is the French word for 'paint' or 'sweep'. It is a hair colouring technique where the hair colour is hand-painted onto the hair by the hairdresser only using paint and a brush. The hairdresser sweeps the paint onto the hair working very subtly with colour differences. Applying this technique creates a natural, sun-kissed effect. Due to the subtle colour differences, there will barely be any outgrowth therefore you do not have to get a touch-up every month. It stays pretty for four to five months.